Following Christ's example of loving and serving others,
Ignite Change empowers families to achieve a bright and sustainable future.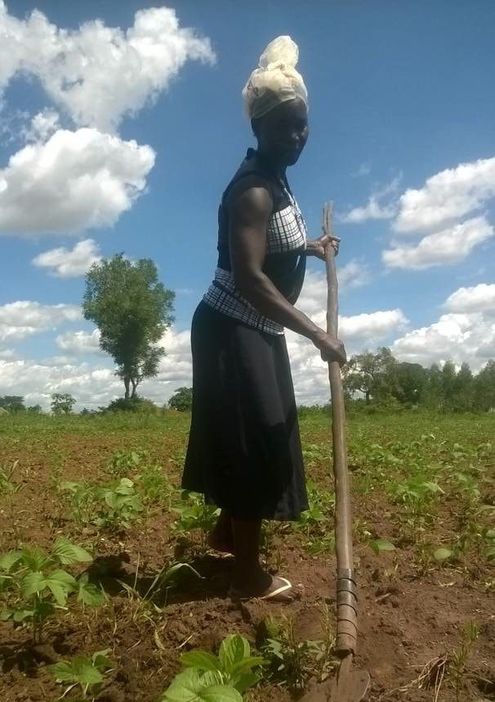 Igniting Futures
Ignite Change works alongside families to empower them to provide for their families. We accomplish this through education, business trainings and an initial start up of goods.
Learn More About Our Work
Sign up below to receive email updates from Ignite Change.